14 Jaw-dropping Photos of African Safari Wildlife

Nature at its most primitive and pure is found only in Africa. Large predators roam the continent's sweeping savannas among massive herds of grazing herbivores, while apes, monkeys and reptiles inhabit its dark, lush forests. Widely regarded as the place where human life originated, Africa is home to the world's best loved and most awe-inspiring animals, as well as to some of its most endangered. Rich and incredible wildlife including lions, wildebeest, zebras, elephants, meerkets, chimpanzees, lemurs and giraffes can be easily spotted on African safari tours, bringing humans closer than ever to the world's most majestic creatures.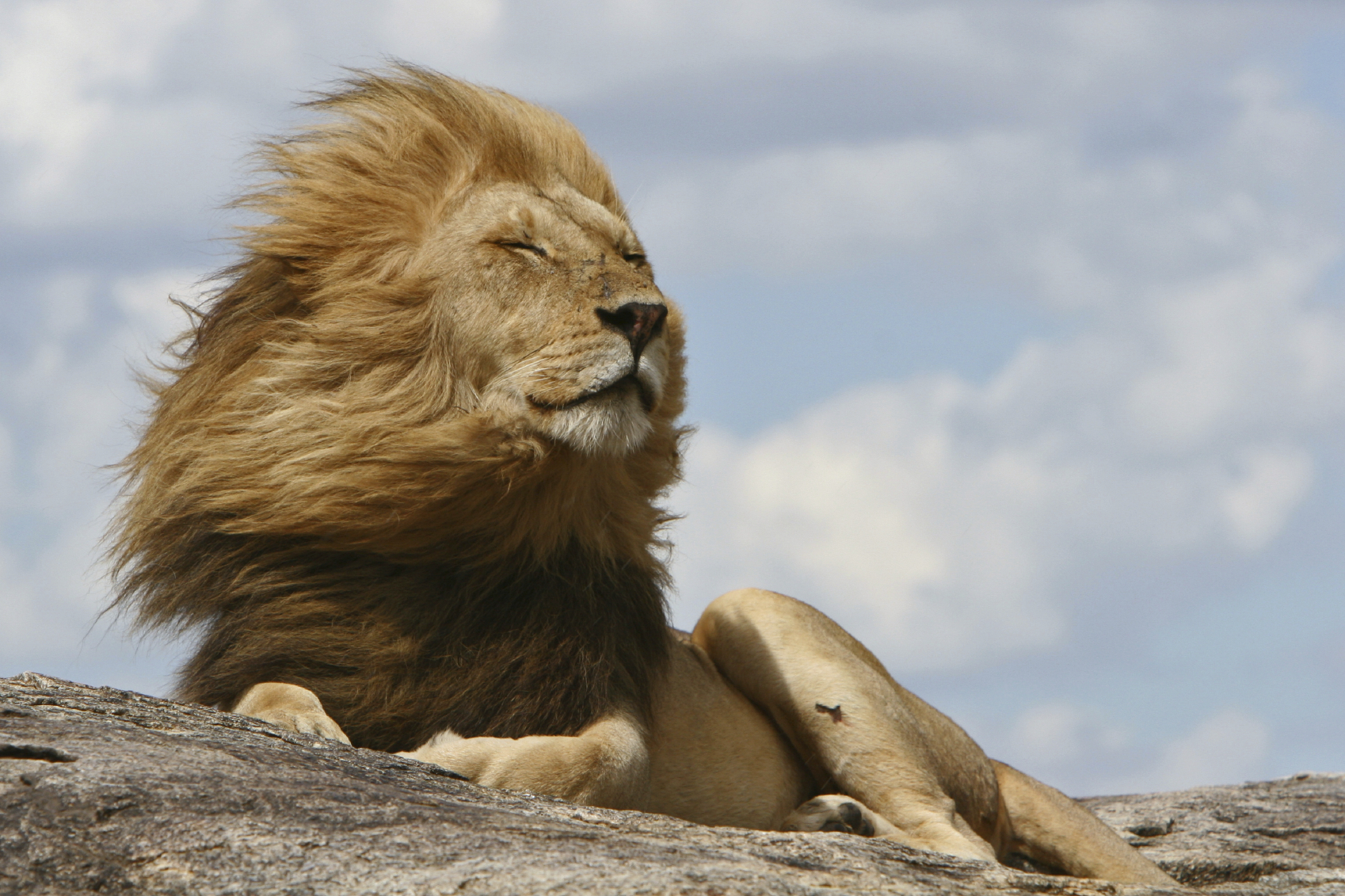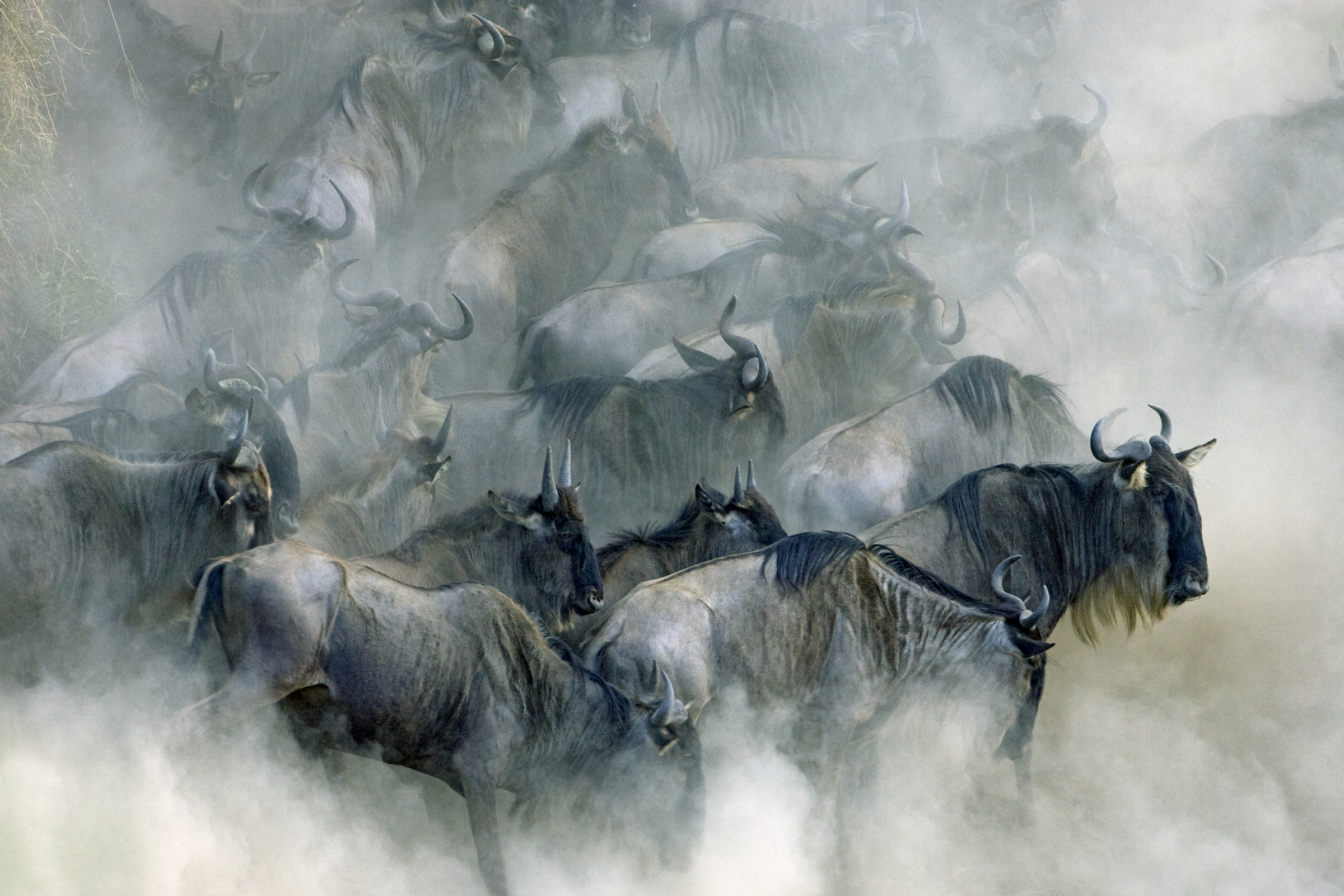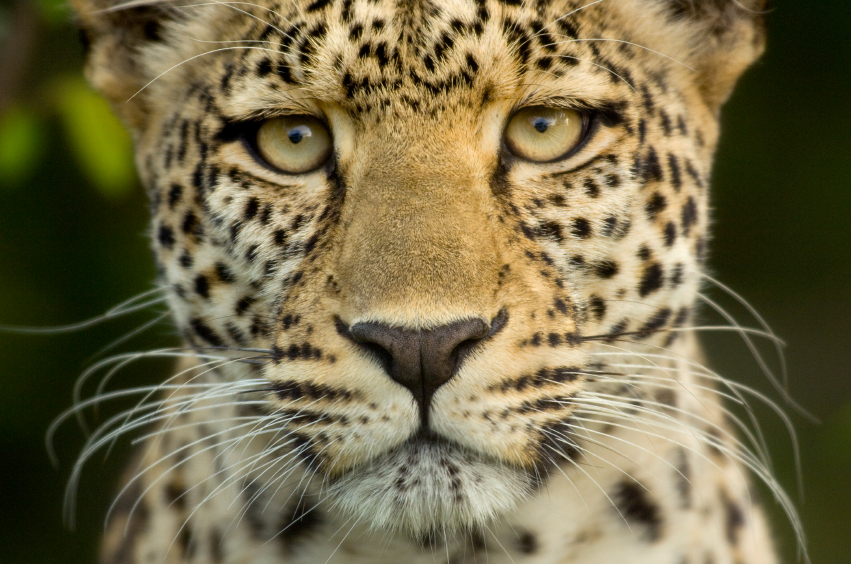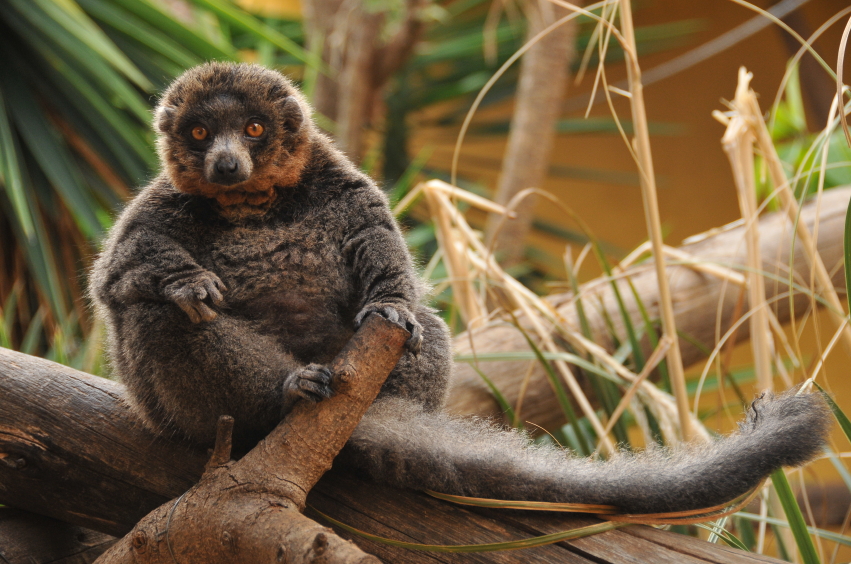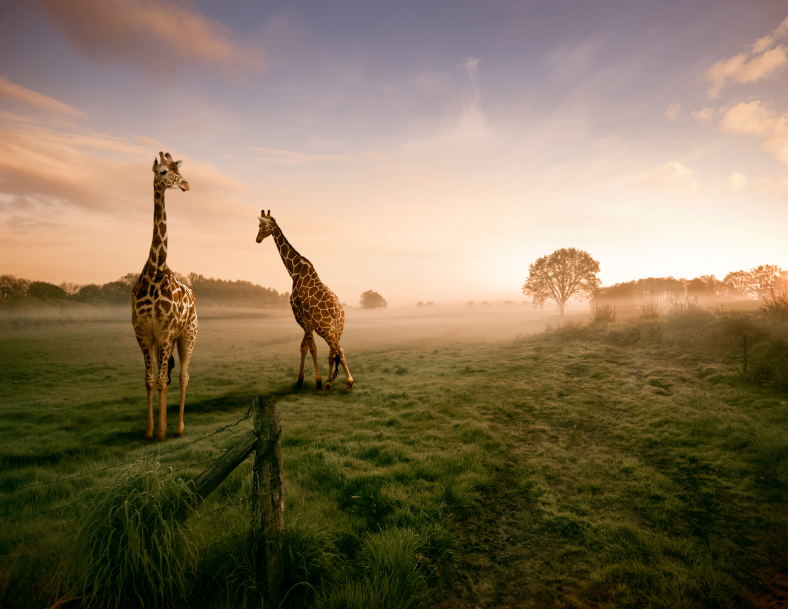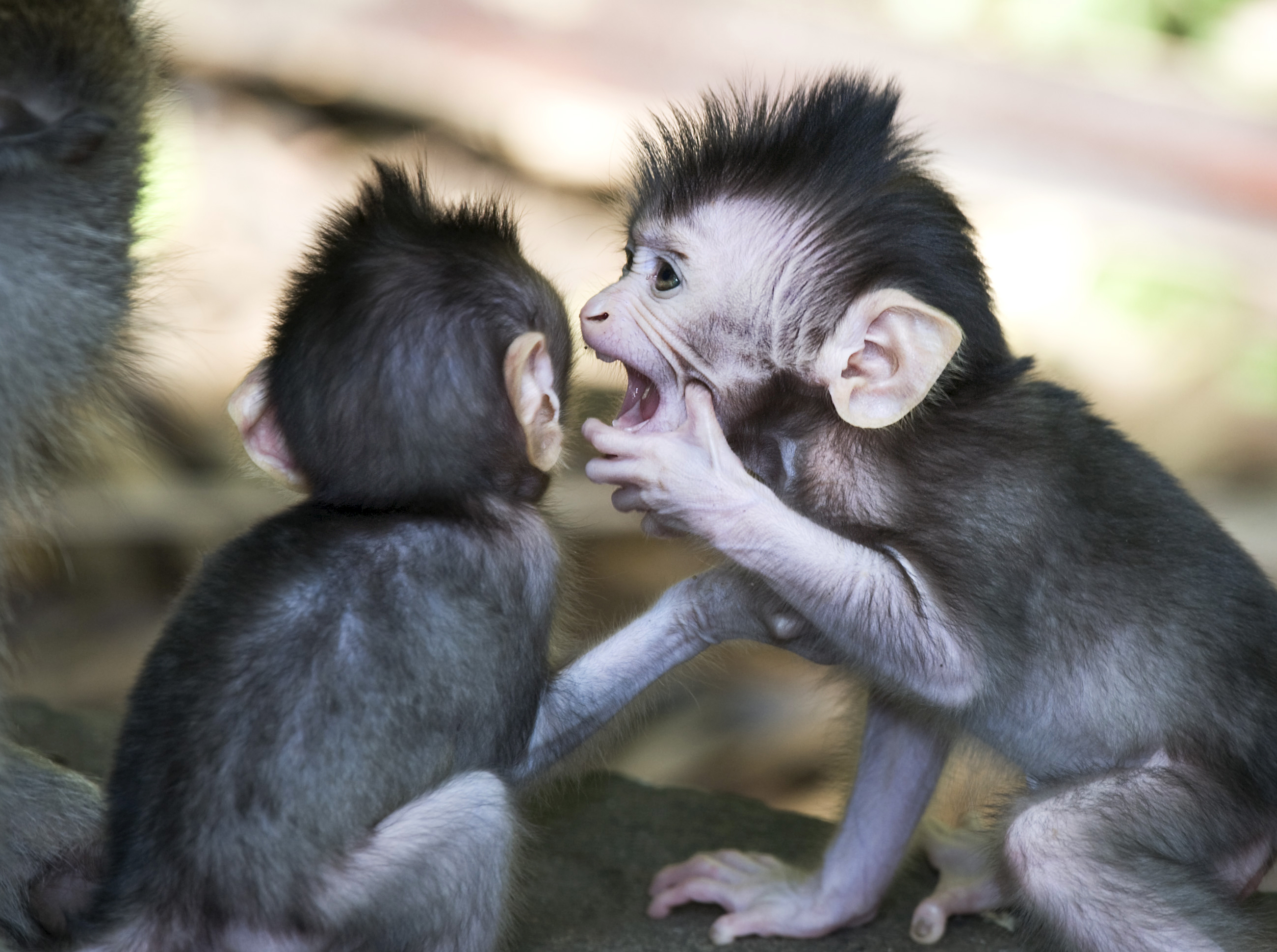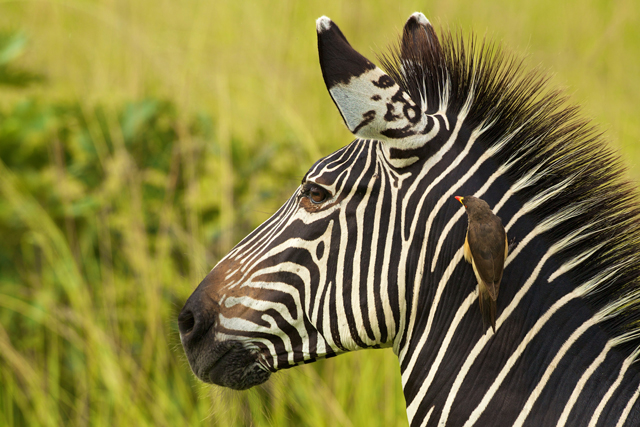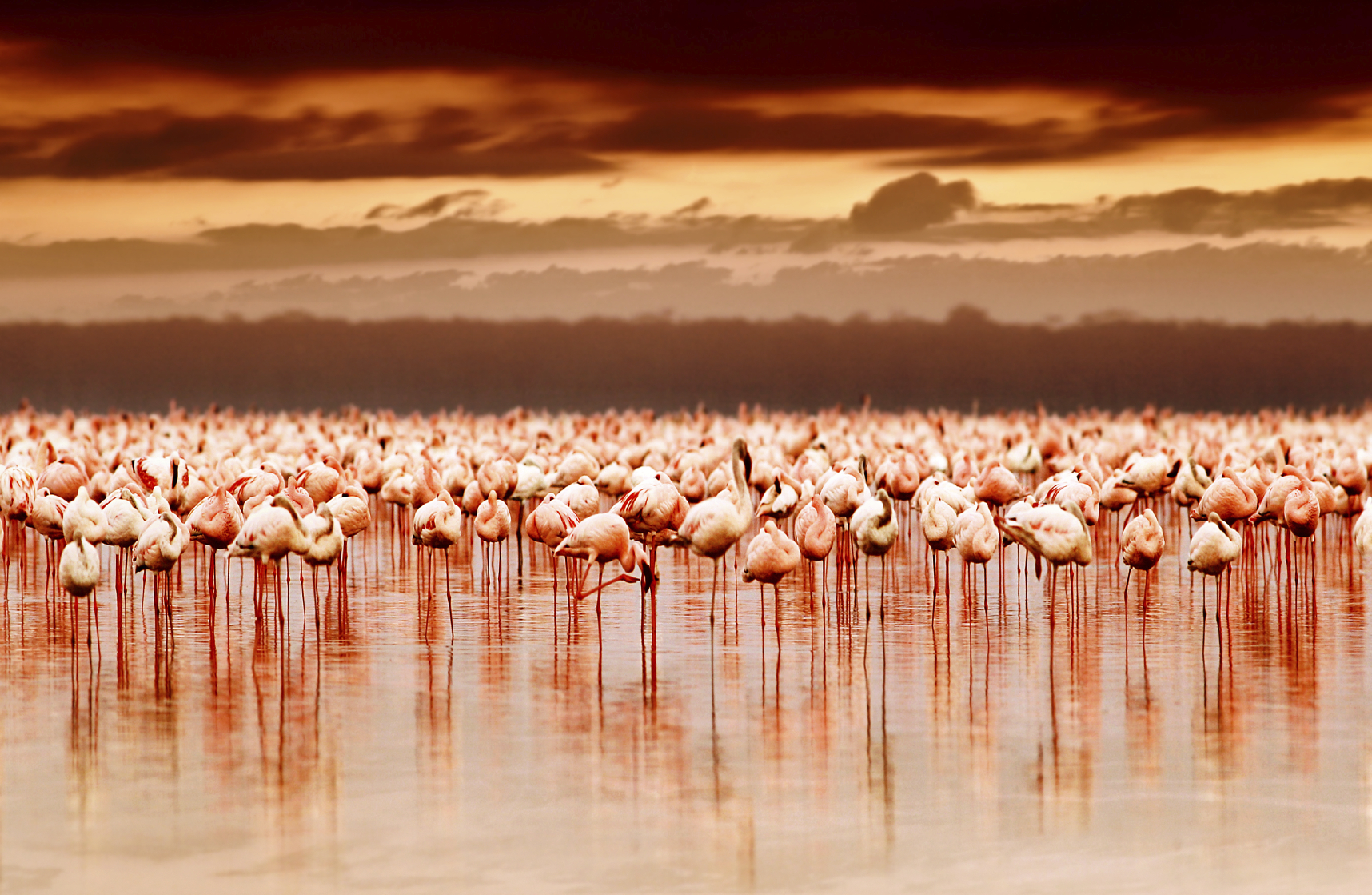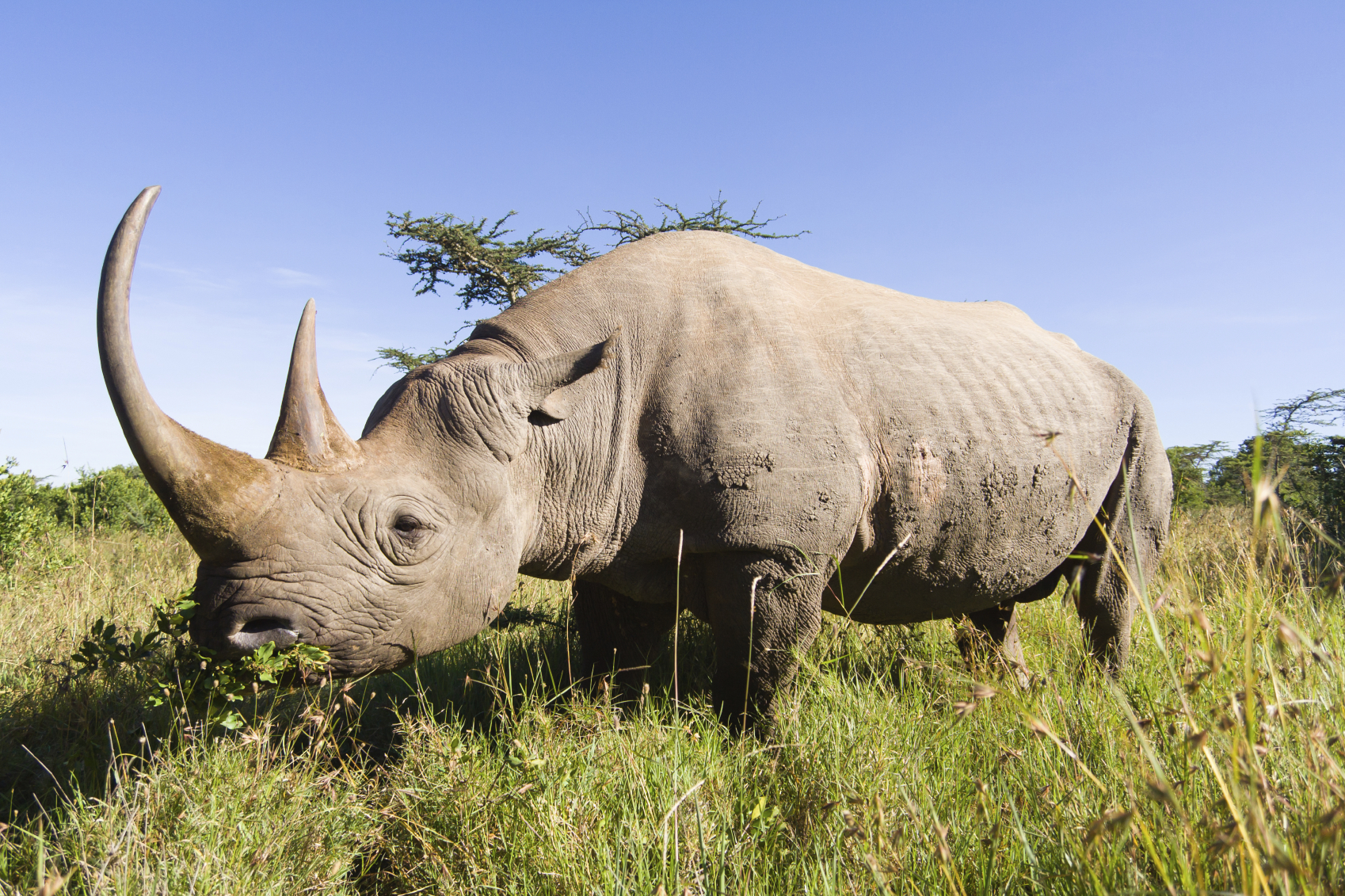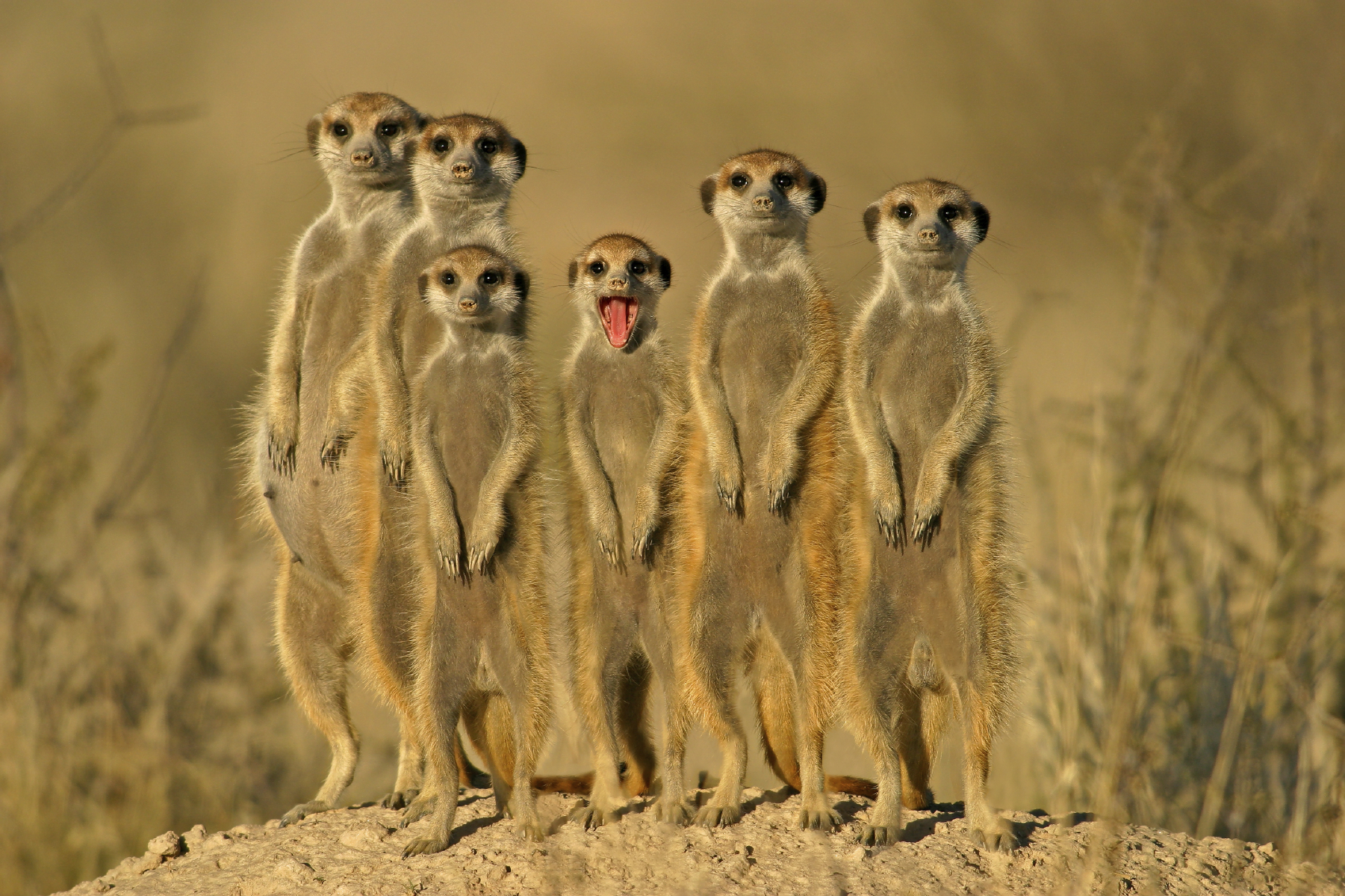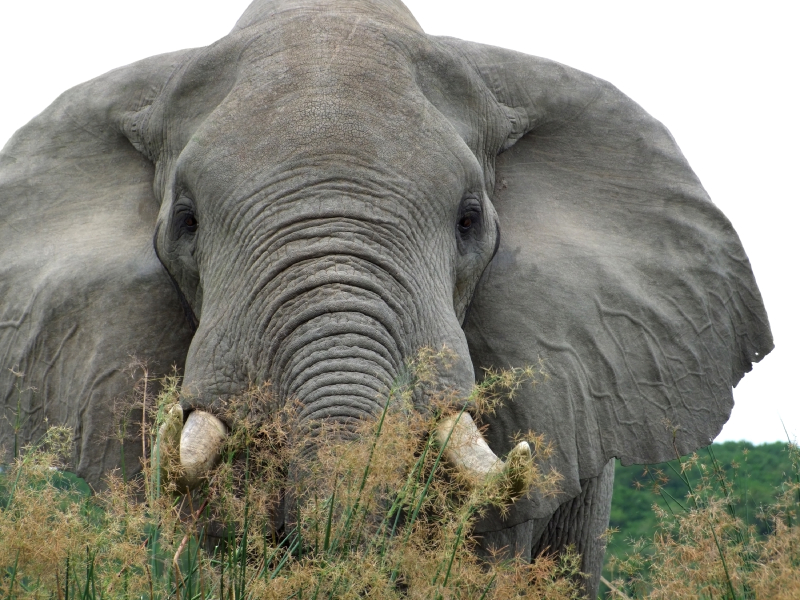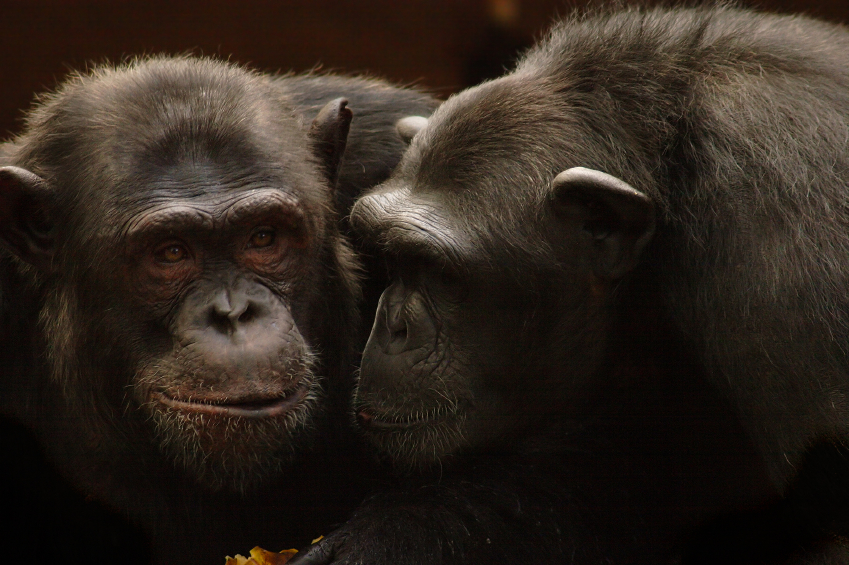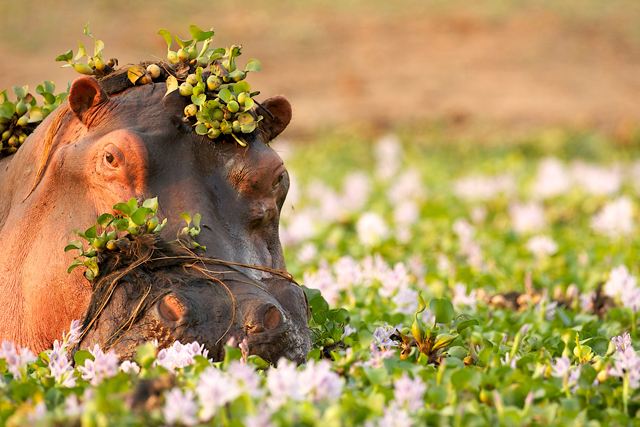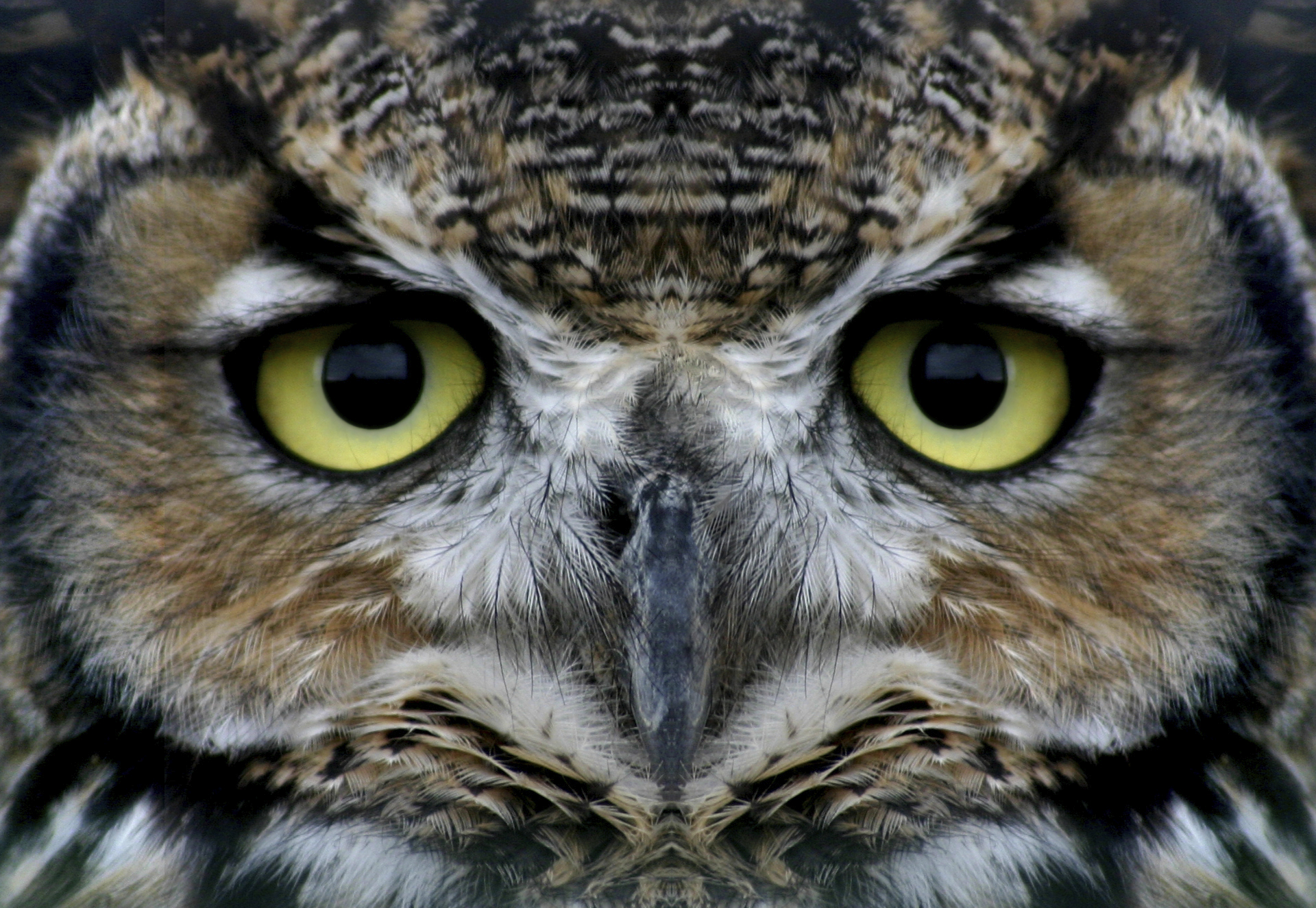 Recommended Tours
Custom Private Tour
You think you know what thrilling means, but until you've locked eyes with a lion just 12 feet away… you haven't got a clue.
More Info
Custom Private Tour
Rolling plains meet blue horizons; seas of golden grass wave in gentle breezes as vultures circle overhead. This is Africa at its best. Follow the annual migration in a private viewing vehicle with experienced guides, searching out lion, elephant, giraffe, wildebeest, zebras. In the evenings, relax in charming tented camps and lodges & watch the sun set over the plains as you enjoy a 'sundowner' by the fire.
More Info
Custom Private Tour
For those with more time, this all-encompassing safari puts the best of southern Africa - city, coast, savannah and delta - at your fingertips. Experience thundering Victoria Falls, the lush Okavango Delta, the Big Five, vibrant Cape Town and much more. Safari by day and night, by 4x4, on foot and by boat and rest at historic hotels & luxury lodges immersed in the wild.
More Info