Introducing Kensington's Explorers In Residence Series

Modern Day Explorers Traverse the Globe and Take You Along for the Ride
Kensington is excited to launch our latest Explorers In Residence Series. These exclusive small group tours (6 - 16 people) offer the unique and enriching opportunity to travel with the 21st Century's most accomplished explorers on thrilling in-depth expeditions to the most fascinating places in our world. The inspiration of intrepid explorer and Kensington Tours founder Jeff Willner, the Explorers in Residence series is designed to bring the spirit and thrill of exploration to travel enthusiasts.
Kensington's team of Explorers-in-Residence includes celebrated Fellows of the Royal Geographical Society and Explorers Club, renowned researchers, television personalities, and other leading adventurers. Each itinerary has been designed by the hosting Explorer together with Kensington's destination experts for a perfect fusion of rare and rich experiences, adventure and luxury, off the beaten path surprises and awe-striking must-sees. "The itineraries are woven together to showcase the incredible knowledge, deep cultural connections and fascinating story-telling of each explorer," shares Willner, a Fellow of the Royal Geographic Society himself. "These experiences are built to remind us that discovery and opening ourselves to new experiences can be powerful and life changing."
Travelers wishing to book an Explorer Series itinerary can choose from a selection of unique and adventurous experiences including:
China & The Tea Horse Road – A unique journey through China's Highlights and the Silk Road with renowned explorer, author, indigenous mountain culture expert, and tea connoisseur Jeff Fuchs. More info
Mysteries of the Masai – A cultural discovery through Kenya & Tanzania with explorer Michael Strandberg. More info
Iceland: Land of Fire, Ice & Northern Lights – Led by explorer & renowned Discovery Channel TV personality, George Kourounis. More info
Madagascar Eco & Culture Adventure – An exotic safari though the 8th continent with globally-renowned primatologist, Dr. Travis Steffens. More info
Galapagos to Rainforest – A thrilling photography tour with renowned photographer Jonathan Green through the Galapagos Isles where he makes his home. More info
In the Footsteps of Dr Livingstone – An expedition following the legendary explorer through Botswana, Zambia and South Africa with Livingstone expert Russell Gammon. More info
The Green Jacket Experience – A VIP pilgrimage to the most prestigious Sunday in golf at Augusta with sporting connoisseur Lee Abbamonte
Belize Active Adventure – A adrenaline adventure packed with biking, walking safaris, diving, kayaking & more with Boundless star Simon Donato.
View all Explorer In Residence Itineraries here.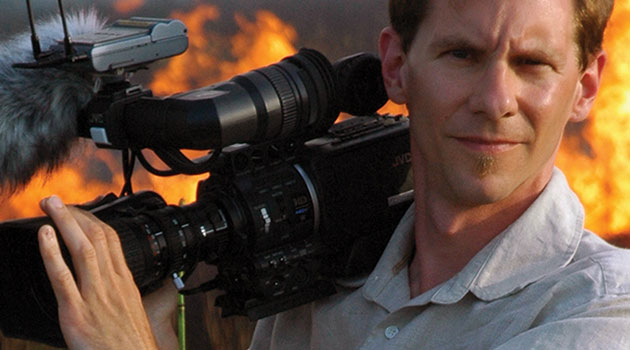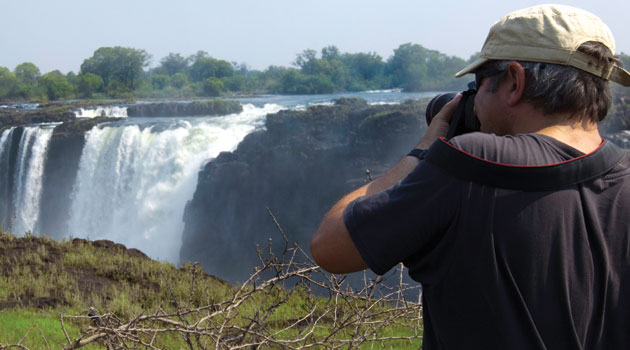 Recommended Tours
8 days

from $6995 $6595 to join our explorer-led, special group departure: Dec 8th 2014*
Custom Private Tour
Led by explorer, scientist & renowned Discovery Channel TV personality, George Kourounis, embark on an adventure to the natural phenomenon located at top of the world in Iceland. Price is $6995 per person based on double occupancy. Departure date is Dec 8th 2014.
More Info
13 days

from $8695 $8195 to join our explorer-led, special group departure: September 14th 2014*
Custom Private Tour
Live the mystical legends of the silk route, fabled tea horse road, bygone emperors & ancient dynasties with this exclusive expedition showcasing the highlights of China & the earthly Eden of Yunnan, led by author & explorer Jeff Fuchs. Departure date is September 14th 2014.
More Info