Locking Love in Paris

The bridges of Paris are under lock and key, but it's no security measure. Lovers from around the world signify their love with padlocks on nearby railings – a tradition that has rankled Parisians, delighted tourists for years, and become a popular destination on any tour of France.
The concept is simple. Two lovers take a padlock, secure it to wire mesh or railings on a bridge, and throw the key into the nearby river. It's a symbol of everlasting love, lest someone goes diving in the river. In the city of love, some have taken issue to the ritual, which is seen as an effrontery to everything from architecture to bridge safety to the very idea of love itself.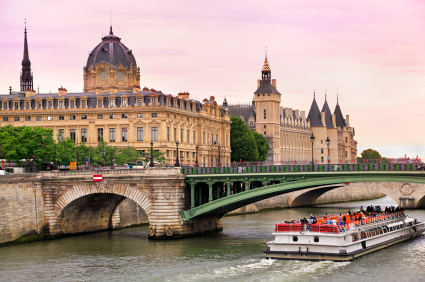 The Parisian problem
Notre Dame is located in the heart of Paris - a fitting location for travelers who wish to express their deepest passions. Along the bridges of the Pont de l'Archevêché and Pont des Arts are thousands of these locks, many with couples' initials carved into them. While the origin of the tradition is unclear, the locks creep along rails and posts like ivy, and cities around the world have followed suit.
In a recent report on CNN, a local resident explained potential problems of the locks, including the spread of rust from key to river, and structural concerns over the weight of all those locks. Paris city hall has expressed its own worries over the architectural integrity of the city, suggesting lovers send an "e-lock" – a virtual padlock – via a specially dedicated website instead. Some Parisians are also bothered by the metaphor itself, with many French understanding love as defined by a freedom and selflessness. Locks and chains, then, are the antithesis of love.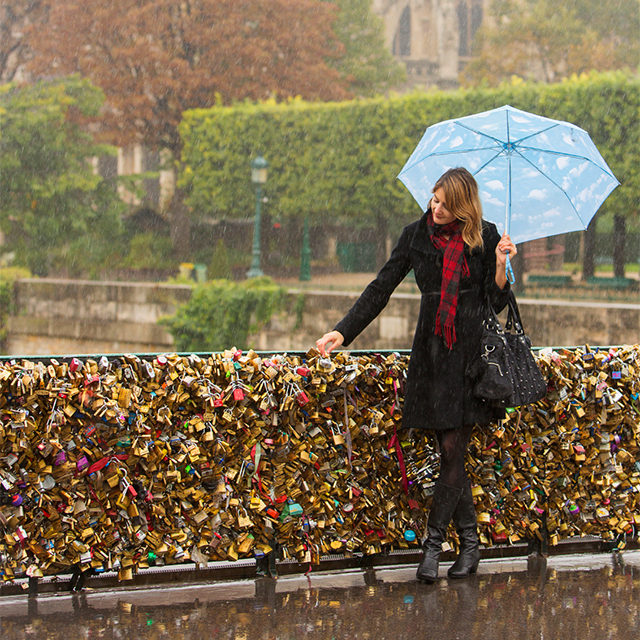 There and beyond
While there have been some attempts to remove the locks in Paris, near the Seine River there are literally tonnes. Of course, travelers can now see love locks in many cities across Europe and around the world including Vienna, Prague, Seoul and Rome. Even in China, the country's most romantic mountain Huangshan is covered with locks on its mountain trails.
Recommended Tours
Custom Private Tour
Savor Europe's most romantic capital, journey to the heart of lavender-scented Provence and discover the sun-drenched French Riviera on this elegant France tour.
More Info
Custom Private Tour
Gaze in awe at the breathtaking view of the meandering ribbon of the River Seine and the spires and domes of the "City of Love" from your panoramic viewpoint high on the Eiffel Tower.
More Info