New name, same luxury experience: Orient-Express is renamed Belmond

Orient-Express Hotels Ltd., a Kensington Tours luxury hotel, train and river cruise partner, has changed its name to Belmond.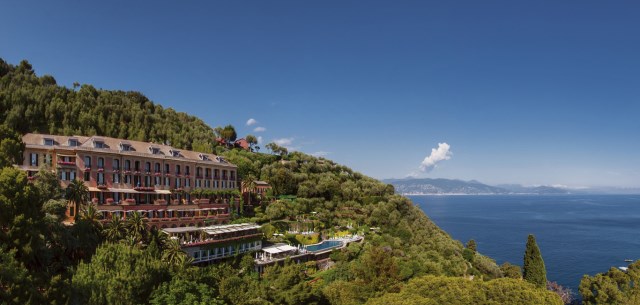 Belmond's collection of 45 iconic hotels, trains and river cruises brings together some of the world's most thrilling journeys and destinations. Kensington travelers are regularly booked into their exquisite hotels around the globe, including Sanctuary Lodge in Machu Picchu, Mount Nelson Hotel by Table Mountain in Cape Town and Hotel das Cataratas next to Brazil's Iguassu Falls. Belmond also works with Kensington Tours to offer luxury safaris, six luxury tourist trains including the Venice Simplon-Orient-Express and three river cruises in Europe and Asia.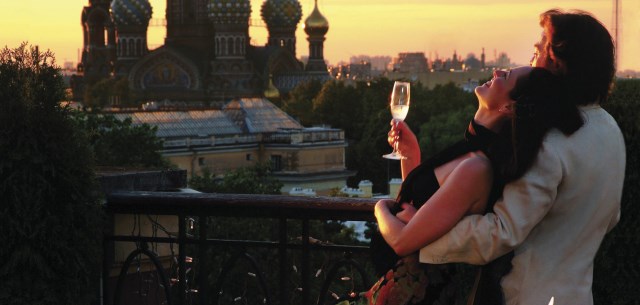 Kensington Tours looks forward to continuing to partner with this luxury travel service provider in extraordinary destinations across the globe.