Tour Through Rio de Janiero by Bicycle

With a warm breeze on your face and beautiful people surrounding you, you leisurely tour the shoreline of a jaw-dropping oceanfront city. With world renowned beaches, majestic mountains, a deep blue lagoon and dramatic landmarks in your field of view, you marvel at the striking scenery and stop for a photo as the sun sets. This is Rio de Janiero like you've never seen it before - from the seat of a bicycle.
Rio is one of the world's best cities to tour by bike. A network of safe and modern bike lanes makes the city easy and safe to navigate, and experience like a local.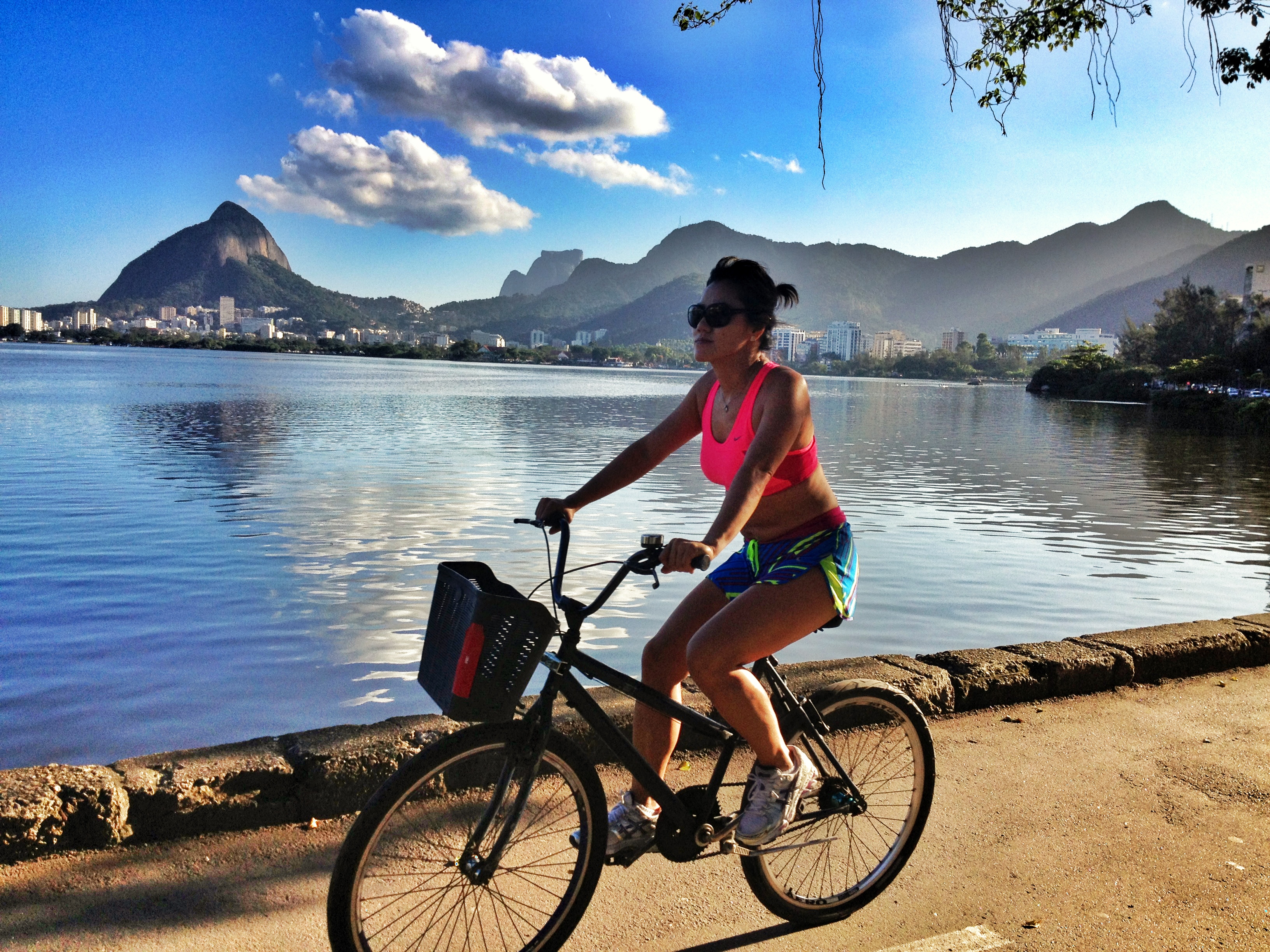 Kensington offers private guided bicycle tours designed to see the best of Rio in a relaxed and leisurely style. Travelers take in unique views of the city nicknamed "Cidade Maravilhosa," or "The Marvelous City," while stopping for photos or breaks whenever desired.
Kensington's private guided bike tours begin at legendary Ipanema Beach, known by many as the sexiest beach in the world. By following a scenic trail, cyclists soon arrive at beautiful Jardim de Alah (Allah's Garden), where a channel connects the tranquil Rodrigo de Freitas Lagoon to the sea and separates the famous beaches of Ipanema and Leblon.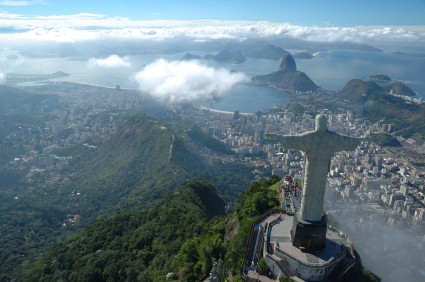 The shorefront cycling trail provides unforgettable views of the elegant neighborhoods of Rio (Lagoa, Ipanema, Leblon, Gavea and Botanic Garden), framed by mountains and embraced by the iconic Christ Redeemer statue. Cyclists will pass three parks full of natural wonders and active locals, stopping at Rodrigo de Freita's Lagoon which is particularly impressive at sunset. Travelers with an interest in Brazil's most popular sport can pass by the main headquarters of Flamengo, the most popular football club of Brazil. The biking tour finishes at Arpoador, where crowds gather in midsummer and cheer when the sun goes down.
Cycling through Rio doesn't seem like a bad way to spend a few hours, wouldn't you agree?
Recommended Tours
Custom Private Tour
Visit Buenos Aires, a beautiful estancia, Iguazu Falls and Rio de Janiero. Includes private tours, domestic flights and stays in luxury accommodations.
More Info
Custom Private Tour
Thoreau believed you should march to the beat of a different drummer. We believe you should dance to the beat of the Samba.
More Info
Custom Private Tour
You'll witness Mother Nature at her most magnificent as you stand in awe amidst the white-water mist created by the more than two hundred gushing cascades that make up the soaring Iguazu Falls.
More Info