The Emerald Isle Beckons: Private Guided Ireland Special

With crumbling storybook castles, lush green valleys & quaint pubs, every inch of Ireland is a decadent feast for the eyes. The country is steeped in history, offering wild open vistas, spectacular coastlines of towering cliffs, pristine sandy beaches and picturesque local villages. Sip a pint of Guinness with the locals & truly discover the magnificence of the Emerald Isle.
Book any Ireland tour of at least 6 nights before April 30th and choose from one of our free Insider Experiences – enjoy a private walking tour of Dublin, crystal cutting demonstration in Dingle, or a private shopping experience in Dublin. Travel anytime during 2014.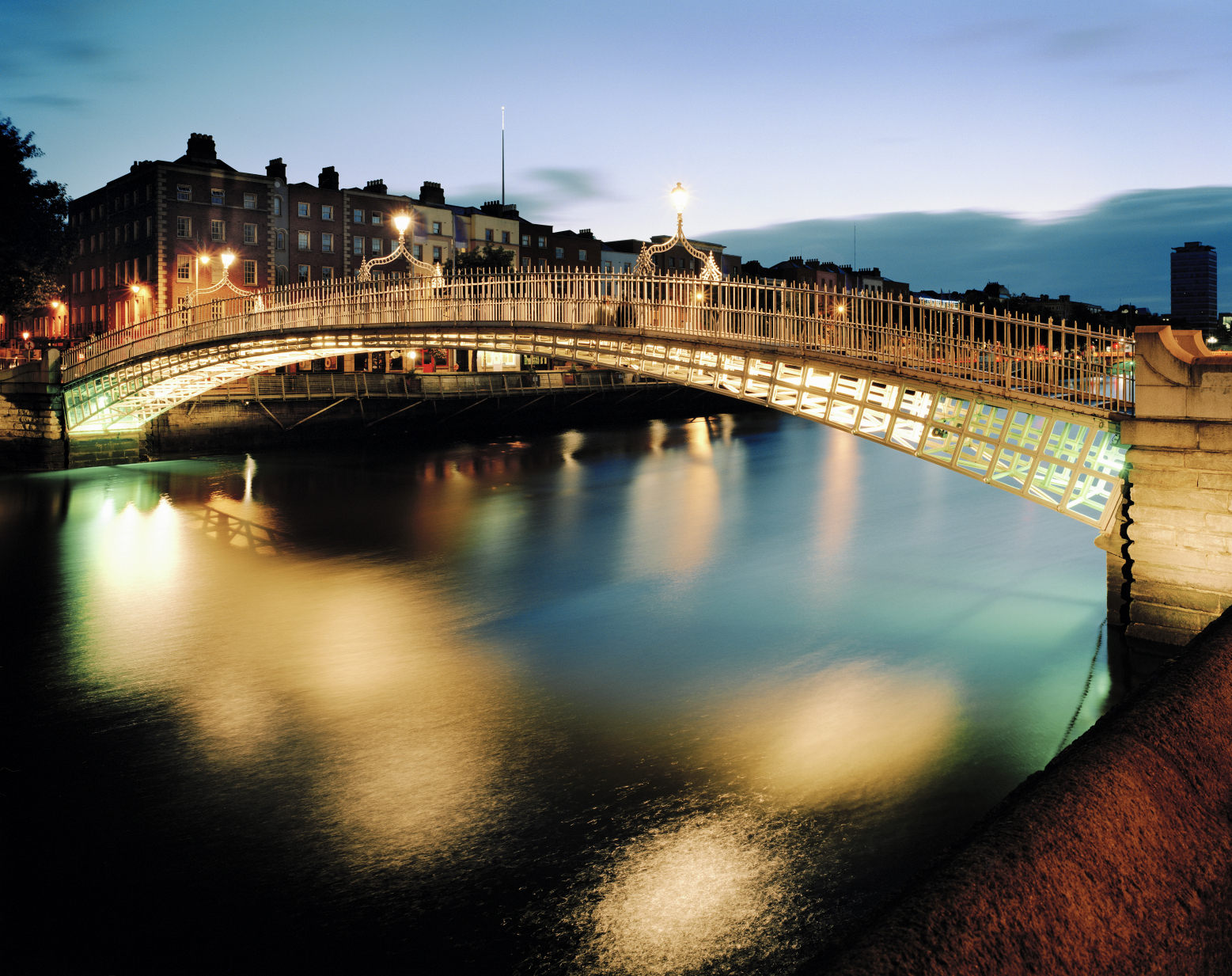 Insider Experiences
Historic Walking Tour of Dublin
The most enjoyable and intimate way to see the beautiful city of Dublin is on foot with a knowledgeable local guide. Our guides give you an in depth, historical, social and political history of the cities that bring the streets and buildings to life and provide a fascinating insight into the destinations. Each tour is unique and tailored to your own interests and includes literary references, humor and perhaps a visit to a local pub. There's no better way to enjoy Ireland that with an Insider.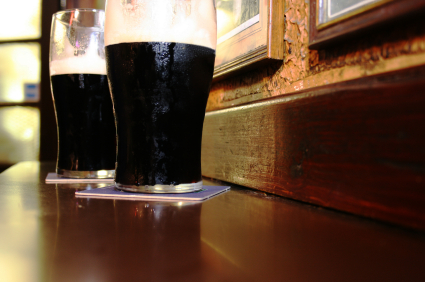 Private Shopping in Dublin
Dublin is one of the most cosmopolitan cities in Europe for shopping and the big brands are all well represented in the capital. Our Private Shopper will meet you at your hotel for a consultation and draw up the perfect itinerary for your day. Whether your interest is in clothing, crystal, whiskey or art we take the hassle out of the experience and make sure you have appointments in the right places at the right time.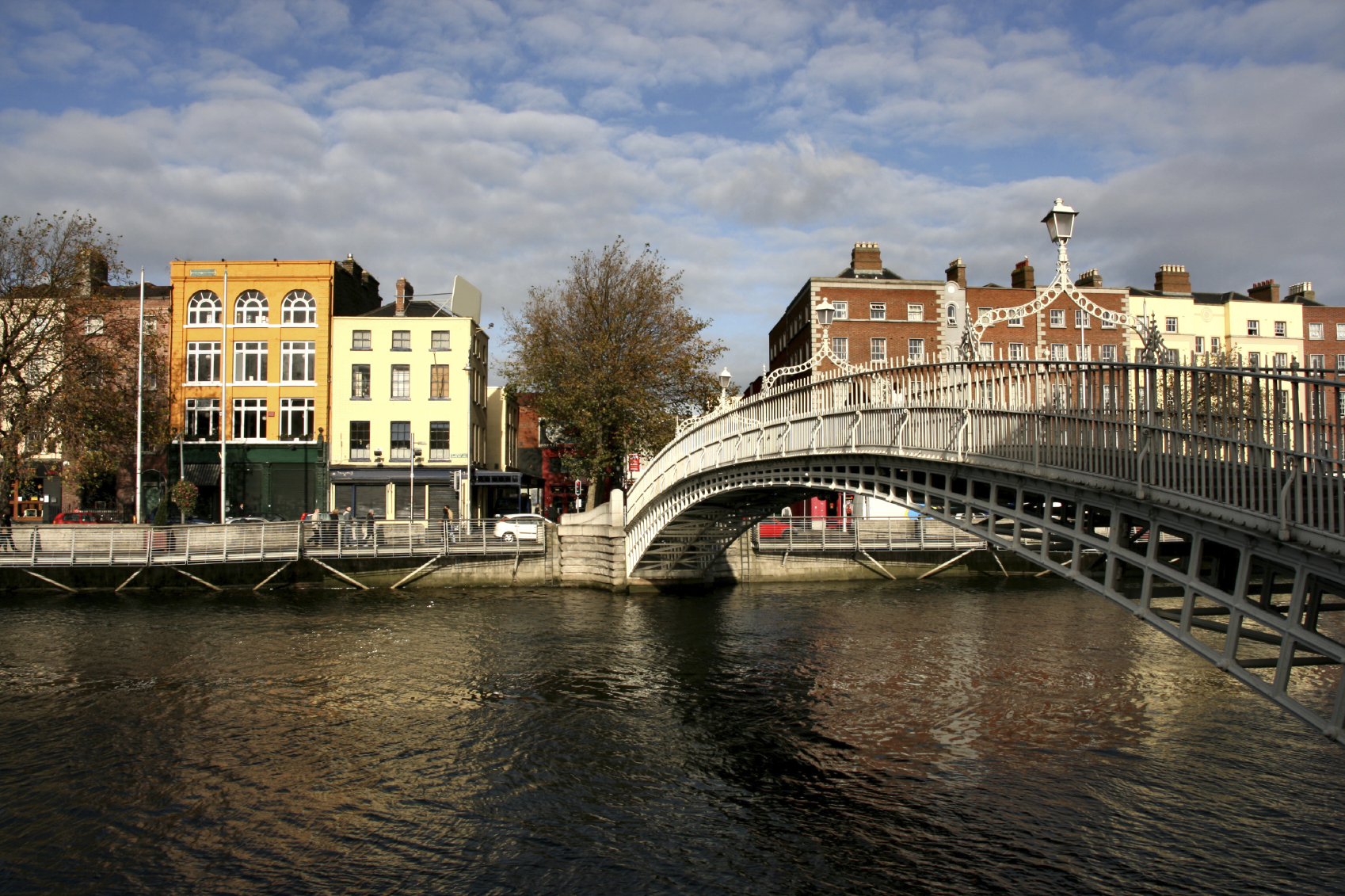 Crystal Cutting Demonstration in Dingle Town
Sean Daly is a master craftsman of the old school when cutting crystal was an art form passed down from generations of skilled craftsmen. He learned his trade at the famous crystal factory in Waterford and to this day he honours the traditions of the great glass company Waterford Crystal. His cuts are deep and precise and his patterns are unique and magical like the scenery that inspires him. A private demonstration is followed by a visit to his store on Dingle's Green Street, one of the finest shopping streets in Ireland.
Recommended Tours
Custom Private Tour
A warm welcome in a traditional pub, a meeting with long-lost relatives, a walk through wild green landscapes; here in Ireland, stories are written into the land. Explore the wonders of Dublin, Connemara and the Ring of Kerry while staying at Ireland's most highly recommended Bed and Breakfasts.
More Info
Custom Private Tour
Lose yourself in Ireland's most inspiring countryside and vibrant cities. With a private guide you'll discover Belfast, Dublin, Cork, Killarney & more.
More Info