What really matters to us
We aim to develop long term relationships – with our clients, our partners and, especially, with the communities we visit regularly. As such, our business is built on giving back. We are dedicated to preserving the land, oceans and cultures that compel us to travel.
We believe that both the customized, private-guided tours that we design and the giving partnerships we undertake should be inspiring and impactful. Our charitable initiatives are rooted in exploration, education and environmental awareness.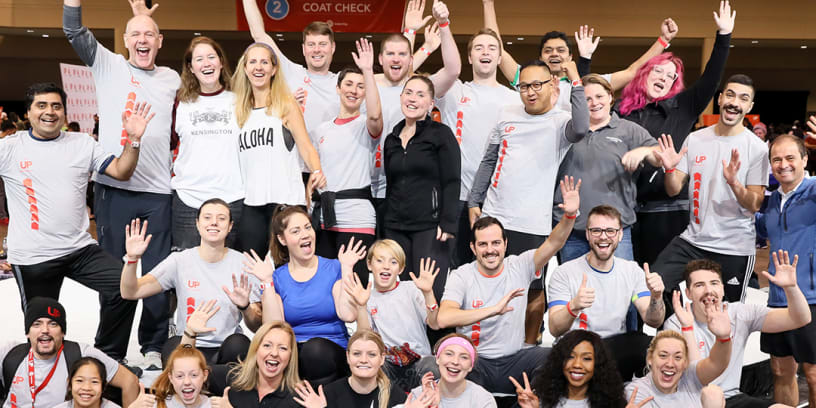 Encouraging exploration
A yearning for adventure and new discoveries around the globe is at the heart of all that we do. Kensington Tours is an official travel partner of The Explorers Club, a prestigious professional society supporting research and education in the physical, natural and biological sciences.
We also support a group of intrepid storytellers from around the globe. Part of our Explorers In Residence program, these writers, photographers and filmmakers are committed to furthering our understanding of this planet and its people.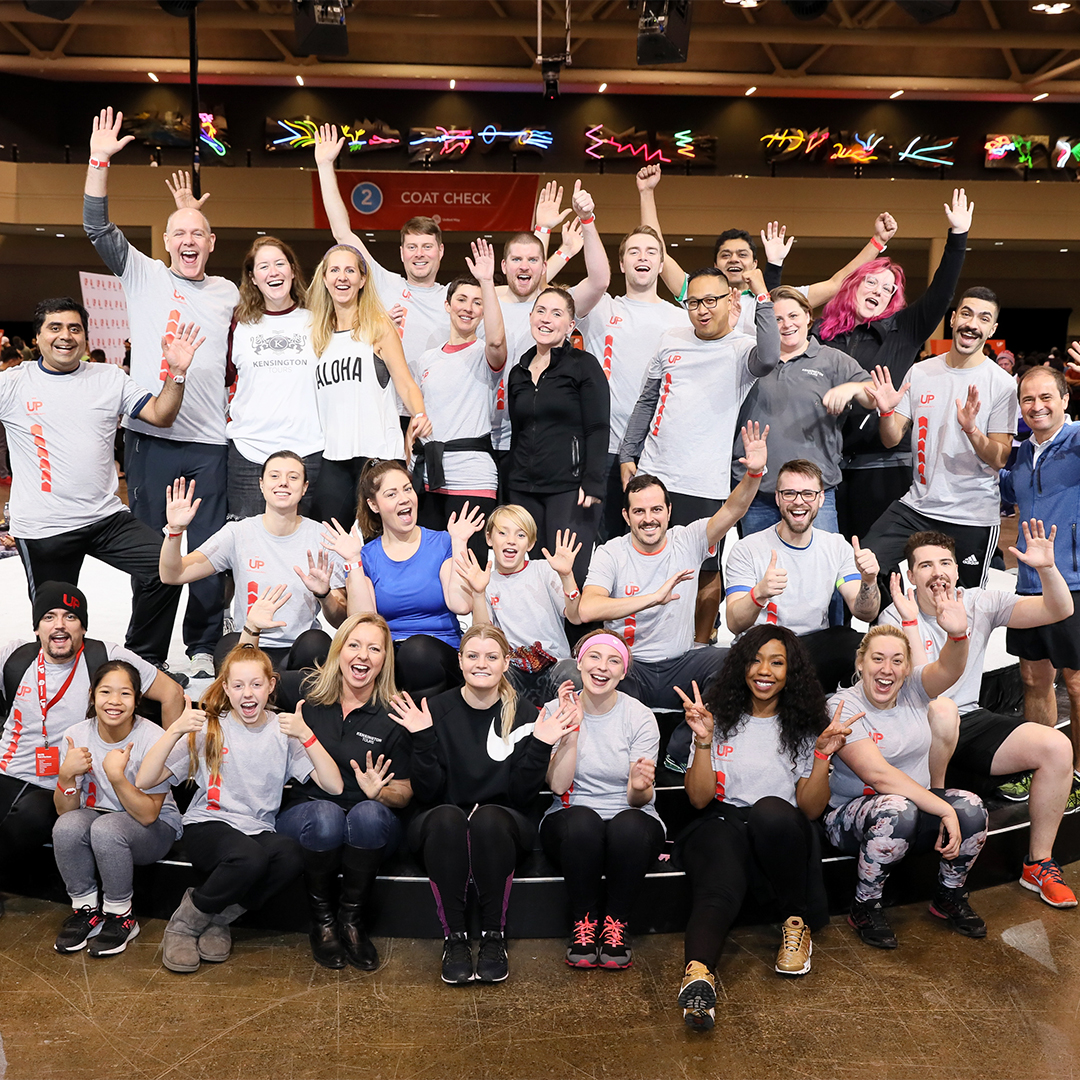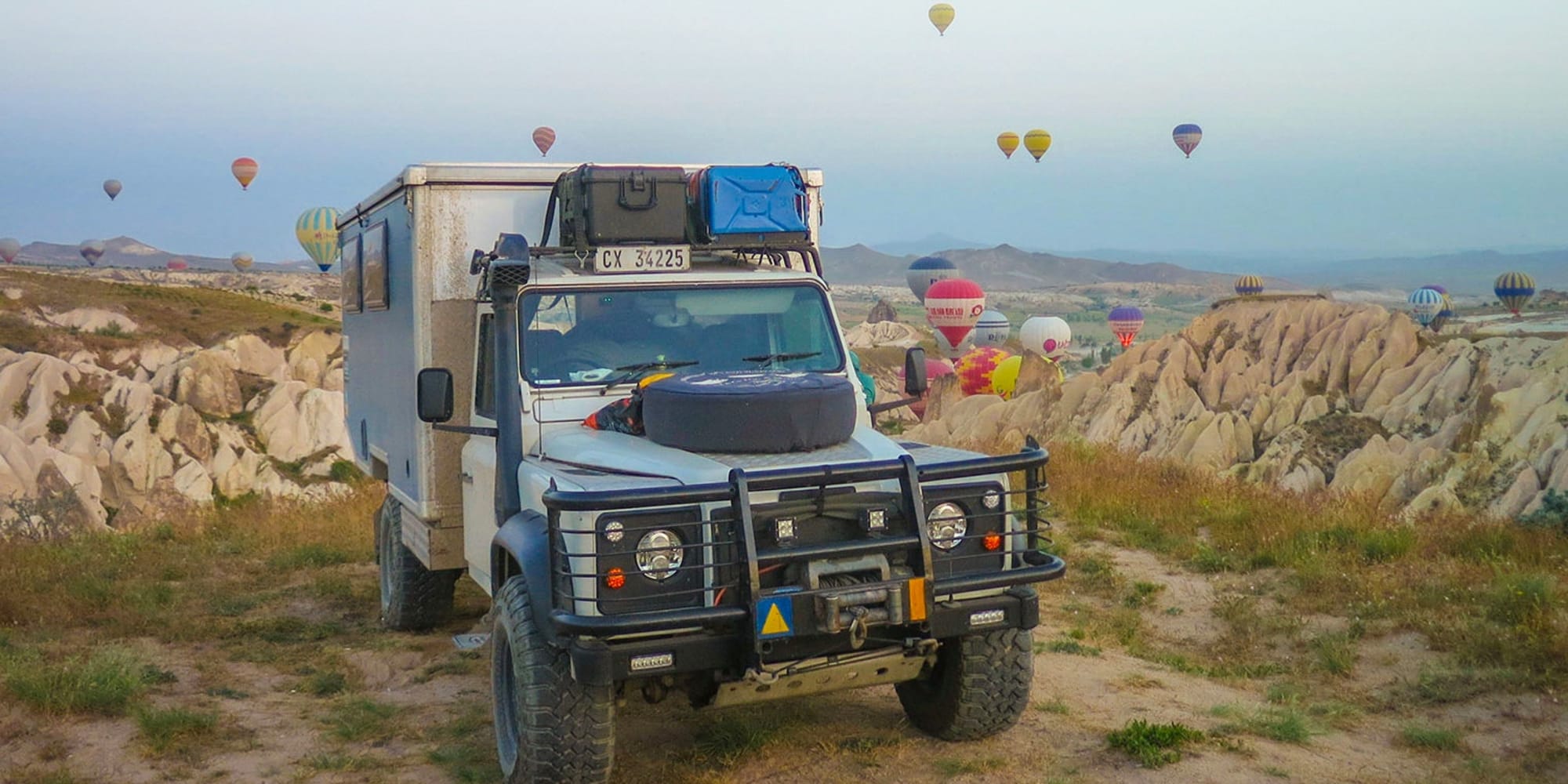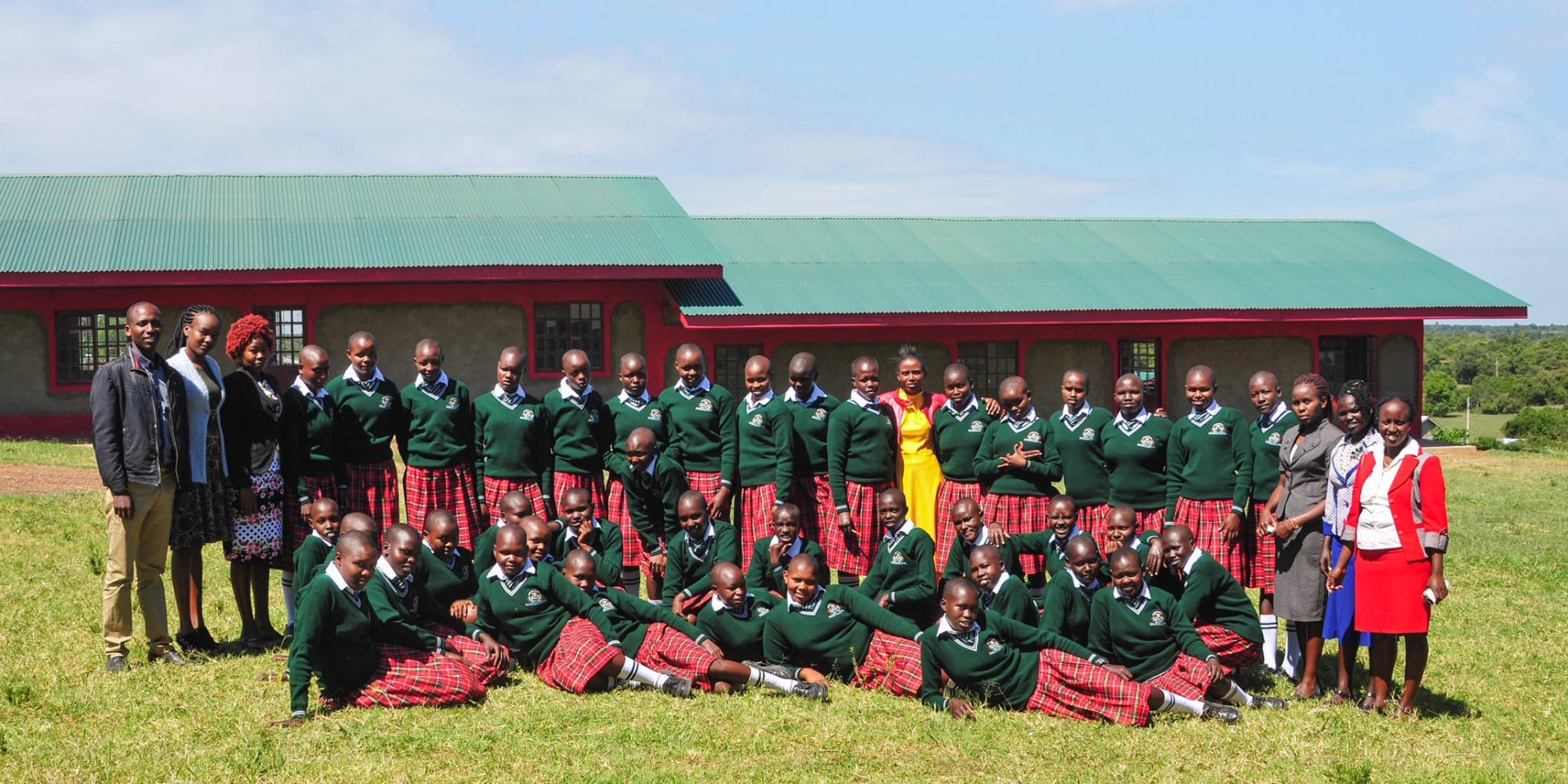 Fostering education
We believe offering access to education is one of the most powerful ways we can make a global impact. Kensington Cares is an initiative designed to support education in developing countries, including Kenya, Tanzania and the Democratic Republic of the Congo. Our efforts have helped to fund the opening of two schools in the Masai Mara: Oloosinon Primary School and Kensington Hall.
800
primary students supported by Kensington Cares since 2008
52%
increase in the number of girls who now have access to secondary education since the opening of Kensington Hall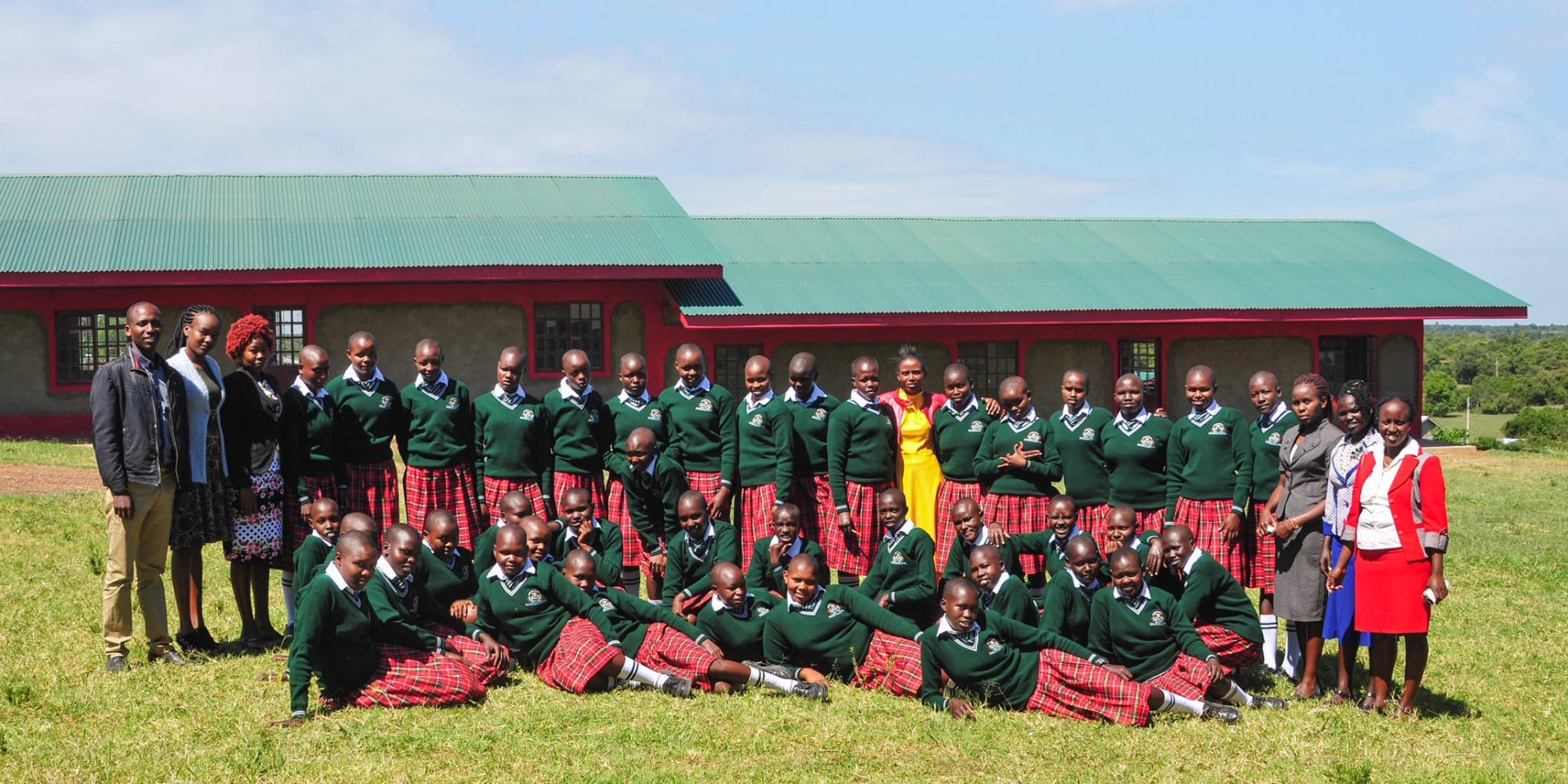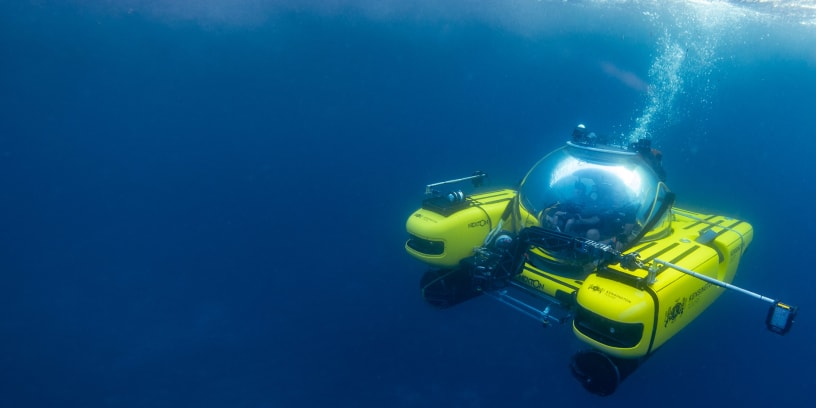 Funding environmental initiatives
We're focused on supporting research and data collection efforts that will affect change, especially when it comes to conservation. As a founding partner of Nekton, Kensington Tours has made an important commitment to the research and conservation of the deep ocean, our planet's last great frontier.
In accordance with 30x30, Nekton collects data and samples to set a baseline of information for the previously unexplored deep-sea waters of the Indian Ocean.
Empowering outreach
We also value our local community and empower our staff to volunteer with charitable organizations during and outside of office hours. Kensington Tours is a corporate partner to United Way, Make-A-Wish Canada and Trails Youth Initiatives.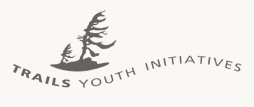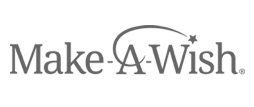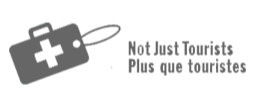 Want to be part of a company that gives back?