We take travel personally
We're changing what it means to see the world, one personalized journey at a time.
We believe travel experiences are meant to be singular and savored. From our collection of individually-vetted experiences and accommodations, we craft each itinerary from scratch. In destination, private guides further customize the travel experience, tailoring tours and timelines to suit each traveler's preferences.
163
award-winning Destination Experts from around the globe.
23K
delighted clients and counting since 2006.
140
the number of countries where we have deep local knowledge.
"Thoughtfully designed travel experiences can surprise, delight and create some of life's most powerful memories. I believe each journey is unique and therefore deserving of great care and consideration."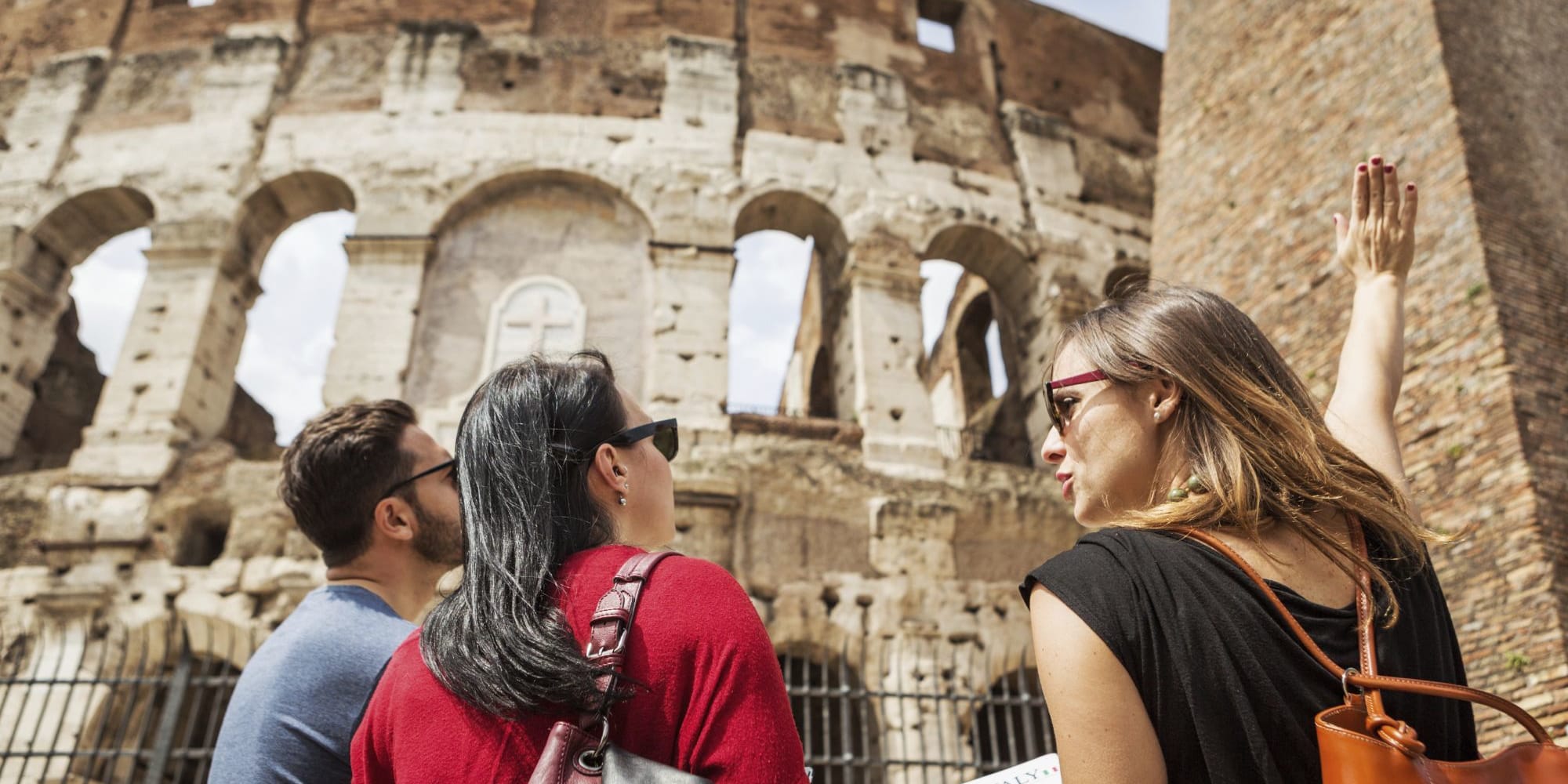 We do our homework
Our product and operations team travel the globe in search of the absolute best experiences and accommodations to add to our customizable itineraries. They stay in the hotels we recommend and take part in tours to make sure each one meets our rigorous standards.
Applying our expertise
With deep in-country knowledge and dedication to superior customer service, our Sales team is at the heart of the Kensington Tours experience. They listen to your travel vision and turn your dream into reality with a tailor-made itinerary.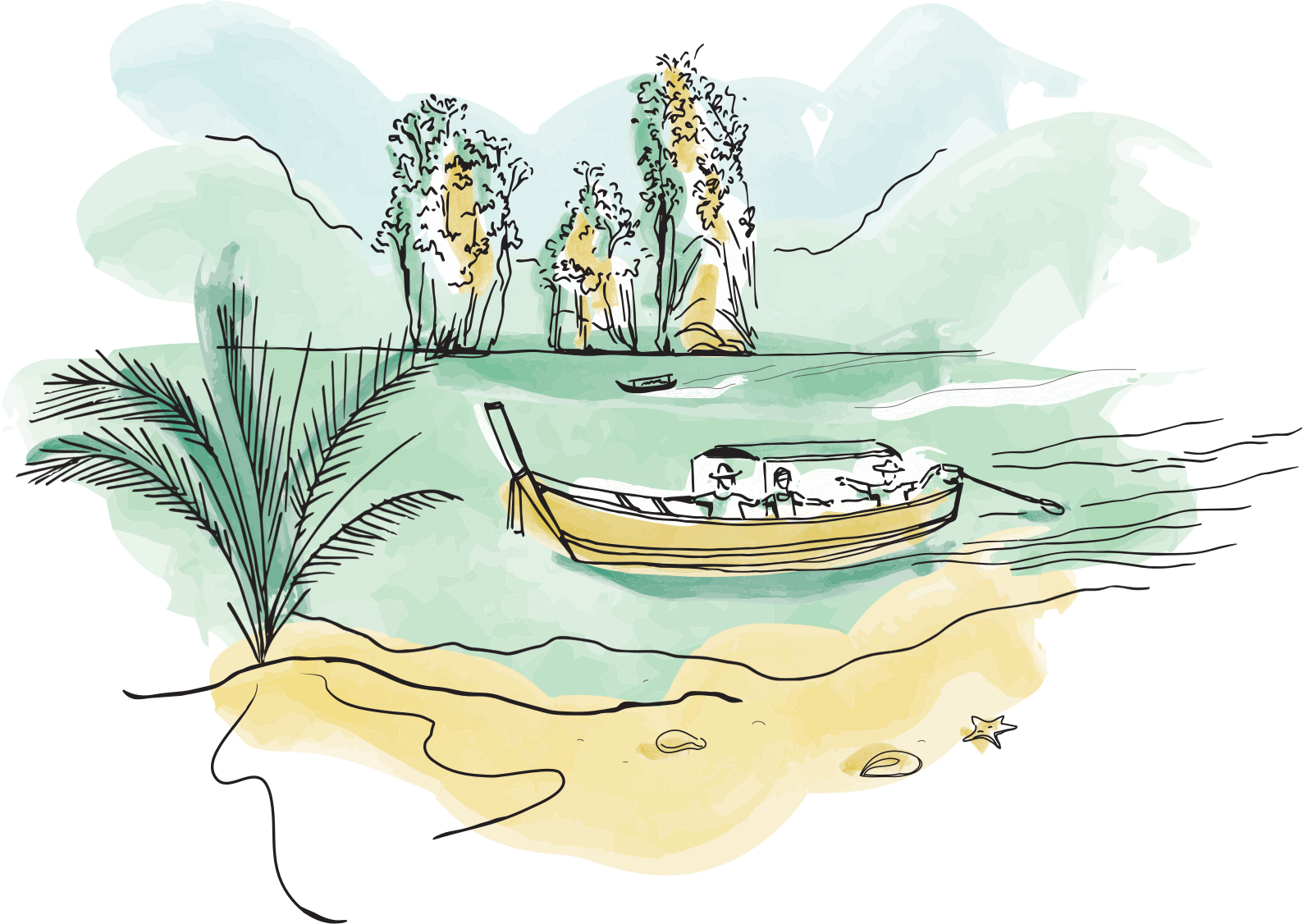 Sharing local knowledge
Our local, private guides bring the Kensington Tours spirit to life. These people are so much more than tour guides. Our guides are empowered to make each experience unique, sharing their culture, their favorite local restaurants and customizing each tour along the way according to each client's interests.
Offering support
Our Customer Care team are the people dedicated to making sure your trip runs smoothly. Should any hiccups occur, no matter the time of day, they're just a phone call away.
The Learning and Development team provides resources and training to our Destination Experts. From understanding the industry to learning to sell with empathy and deepening their knowledge, it's this work that helps our Destination Experts deliver best in class service to our clients and agents.
Our behind-the-scenes support helps us deliver trips-of-a-lifetime for every traveler. From Finance to HR we find the right talent, and process payments efficiently and securely in 100+ countries. While our Technology and Marketing departments provide ongoing support, from best-in-class technology that help us personalize every trip to marketing programs that bring our brand to life.
The people behind Kensington Tours
---
Our Destination Experts are the heart of the Kensington Tours experience. With their deep in-country knowledge, empathy, and dedication, they listen to each individual client's needs, and goals, and work with them to craft their ideal itineary.